With more available options than just about any other luxury model in the lineup, the 2016 Mercedes-Benz E-Class encompasses a wide range of style and feature choices for Durham drivers.
With four body styles, multiple engine options, a variety of nested trim levels, and a multitude of package options, it can be difficult to wade through the huge number of E-Class choices across Raleigh, Chapel Hill, Morrisville, and Hillsborough.
So we thought we'd help. Here it is: the Mercedes-Benz E-Class in quite a few nutshells.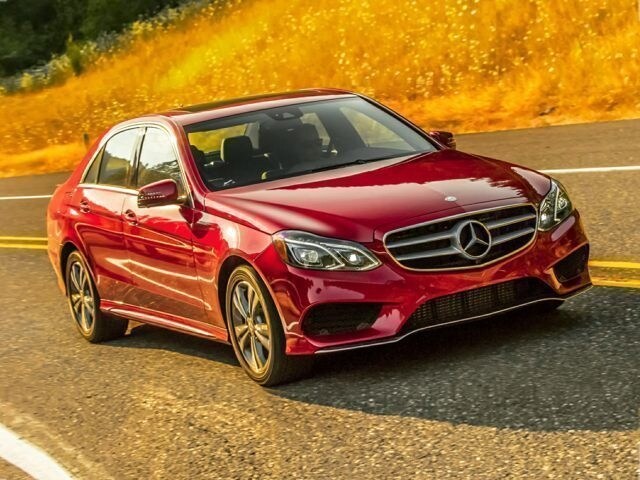 2016 E-Class Sedan


Mercedes-Benz E-Class Sedan
A classic icon; the E-Class sedan has long set the standard for midsize luxury car performance. Its expressive face draws in to a driver-centric cabin, and its spacious four-door body style make it a clear choice for those on the market.
Available models:
E250 BluTEC +/- 4MATIC
E350 +/- 4MATIC
E400 +/- 4MATIC
AMG E63 S Sedan


Mercedes-Benz E-Class Coupe
Stylish, pristine, and cut from a different cloth, this two-door luxury coupe introduces a whole new way to enjoy the drive.
Available models: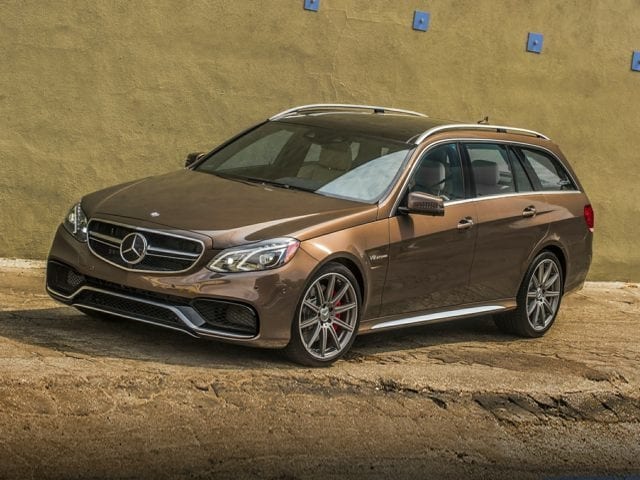 2016 E-Class Wagon

Mercedes-Benz E-Class Wagon
The most versatile model option in the lineup, the new E-Class wagon makes expansive cargo space look good. If you want all the power and performance of a luxury car, but you need a vehicle that can keep up with you, this might be the perfect choice.
Available models:


Mercedes-Benz E-Class Cabriolet
This model option is for all of the finer things in life; an acoustic power soft top opens up to a surprisingly spacious interior, decked out with the best of modern comforts.
Available models:
Still stumped?
Explore all new Mercedes-Benz E-Class for sale at our Durham location to sort by year, body style, features, packages, and more. For further questions or model comparison, we encourage you to visit the showroom.