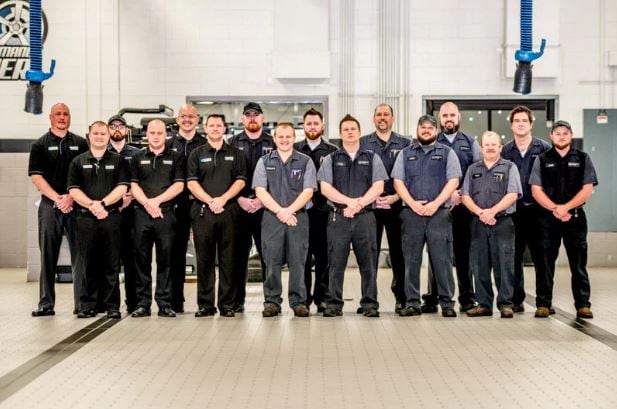 The Mercedes-Benz lineup of vehicles is one of the smartest, most connected, and most advanced collection of luxury cars in the world.
And cars with that level of advanced engineering and technology require a very experienced hand to keep them looking and running like new. Trusting your Mercedes-Benz to just any corner mechanic near Raleigh is a gamble that you don't want to take.
At Mercedes-Benz of Durham, our professional service center is staffed by experts, trained in the care and maintenance of your vehicle.
Durham Mercedes-Benz Service Center
Training and Education
To us, Mercedes-Benz technical training is the most important cornerstone to a successful team, and—of course—to a successful service experience. That's why every member of our service team in Durham has undergone extensive education to learn all the unique properties of Mercedes-Benz parts and accessories, the subtle differences between similar systems and components, and how to best serve your needs as efficiently as possible. We get it right the first time.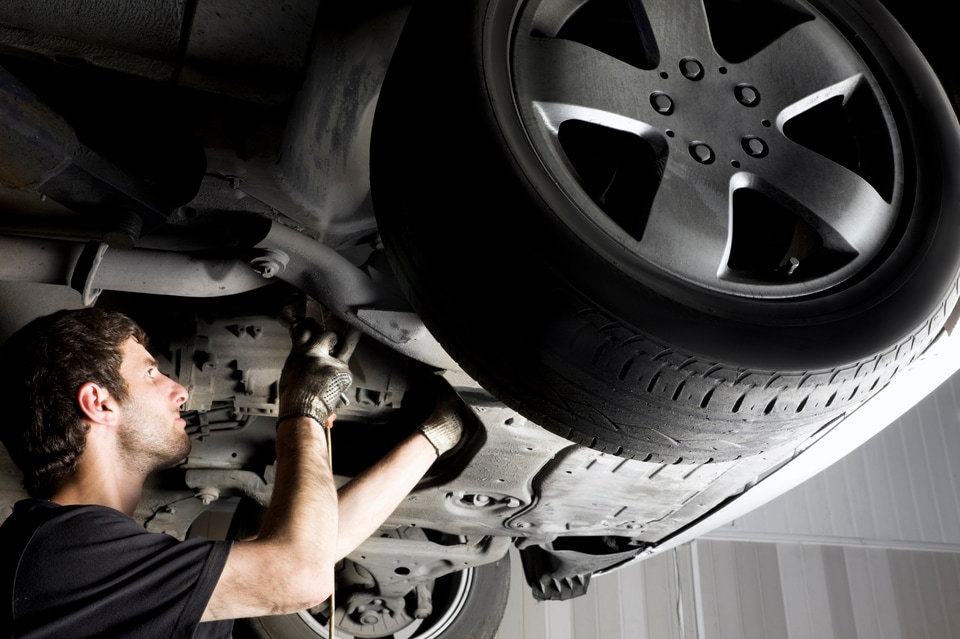 Confidence and Peace of Mind
The only hands that will fall on your car are ones that know every inch of it, inside and out. That means you can have full and total confidence in every service, repair, or scheduled maintenance when you work with the team at Mercedes-Benz of Durham.


Schedule your service appointment here, or contact us to learn more about what we can do for you.