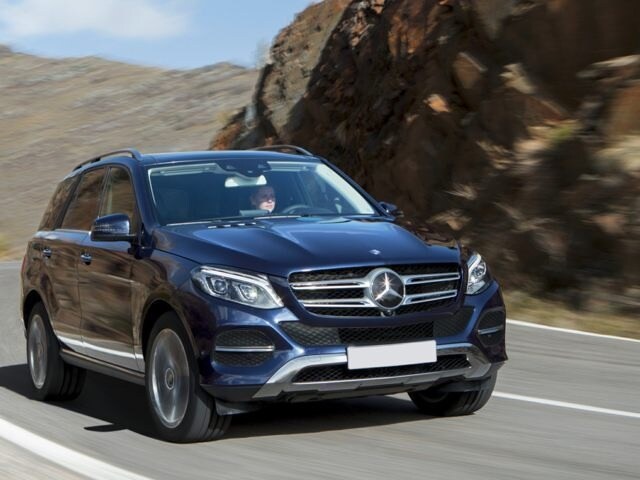 In the fall, we explored why it's smart to buy a Certified Mercedes-Benz, and some the programs specific benefits in regards to warranty.
But what are the benefits of the vehicle itself, and how the program works to deliver you the best possible used luxury car?
Which Mercedes-Benz Vehicles Can Be Certified?
Since Mercedes-Benz has the utmost confidence in their vehicles, their range of acceptable vehicles in much wider than other brands. Cars and SUVs with less than 75,000 miles, that are less than 6 years old, and that have a clean Vehicle History Report are eligible for certification.
Any model fitting the qualifications may be certified by the program: from the stylish Mercedes-Benz C-Class to the rugged Mercedes-Benz G-Class, the Mercedes-Benz CLA to the full range of Mercedes-AMG performance models.
What the CPO Inspection Covers:
11-point general vehicle inspection
13-point engine and system inspection
16-point engine component and parts inspection
32-point electrical system inspection
17-point undercarriage and drivetrain inspection
26-point chassis inspection
14-point road test inspection
3-point post-road test inspection
32-point appearance inspection
Learn more about the Certified Pre-Owned program here.
Get Your Best Deal on a Certified Pre-Owned Mercedes-Benz in Durham
One last additional benefit?
Often, Certified Pre-Owned vehicles offer similar financing options to new vehicles; but the backing of Mercedes-Benz means that you can unlock low rates on a certified used luxury car all months long.
Explore all Certified Pre-Owned Mercedes-Benz for sale here to get started.